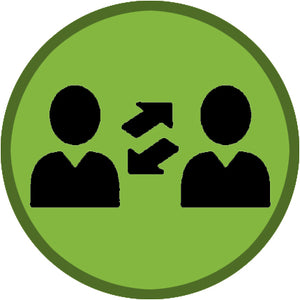 Role-Playing Module: Getting Past the Gatekeeper
This scenario focuses on a corporate sales training meeting. Using the facilitator's guide, you will ask one team member to assume the role of client and another to play the sales manager.
Your team will learn how to identify a "camouflaged barrier" that is misleading them about an unspoken objection. They will learn how to recognize the problem, step back from the sales process, resolve the objection, and move forward to close the deal.
(15–20 minutes)