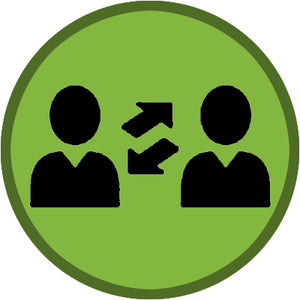 Role-Playing Module: Negotiating with a Third Party  
This scenario covers a "volume rate agreement" where one team member assumes the role of a travel company while another plays the sales manager.
Your team will learn to negotiate an exclusive deal for your hotel, the travel company, and the actual traveler in the same contract. This is a win-win-win for all three.
(15–20 minutes)