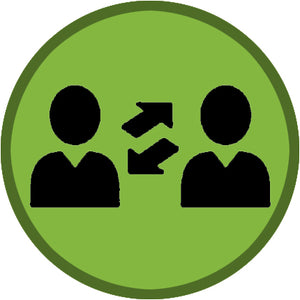 Role Playing Module: Working with a First-Time Planner
This scenario covers a "new product demonstration," where one team member assumes the role of the client while another becomes the sales manager. This exercise presumes that a huge, new account should be an easy sale.
You will learn how to educate and assist a first-time meeting planner by slowing down the sales process in an effort to build trust and a mutually beneficial relationship.
(15–20 minutes)