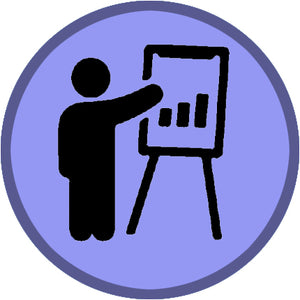 Self-Assessment: Selling vs. Servicing vs. Administering
Using a questionnaire and analysis, your team will rank the importance of time spent in each of the six critical sales skills areas.
Based on the results, the team will draft a roadmap for their daily disciplines. The new baseline will insure that the appropriate amount of time is dedicated to selling instead of being bogged down with service and administrative duties.
(15–20 minutes)