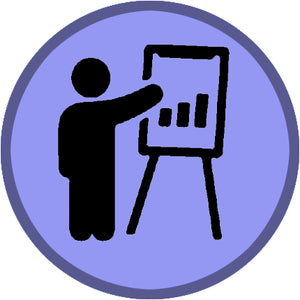 Self-Analysis Assessment: Identifying Your Time Robbers
Using a questionnaire and analysis, you and your team will evaluate the eight biggest time robbers that are most likely to be stealing time from their selling day.
Your team will be able identify and understand their most corrosive time robbers,  helping your sales managers diffuse, reduce, or entirely eliminate them.
(20–25 minutes)
DELIVERY & RECEIPT



Products are emailed to the address you specify upon purchase.
Be sure to check your INBOXES and JUNK mail folders before inquiring about order fulfillment.

Copyright © 2018 Hotel-D.O.S. All rights reserved.