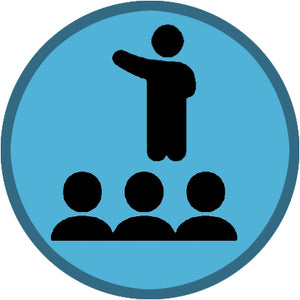 Team Track: Identify Your Competition's Strengths and Weaknesses
This exercise presents a systematic methodology to conduct a simple and concise SWAT analysis on your comp set. 
Your team will learn how to measure your hotel's strengths and weaknesses compared and contrasted with your competitors'. These assessment results are an invaluable asset that is essential to delivering exceptional proposals that wow clients and crush the competition.
(15–20 minutes)