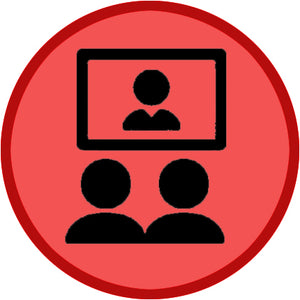 Client Interview Video: Why They Buy From You
This customer focused video is a golden opportunity for your team to hear what real clients say they need out of their working relationships with salespeople. These eye-opening interviews give your team the inside track on what customers love about hotel sales managers and why they will remain loyal and true to their favorites.
Illuminating customer comments are powerful learning tools that will provide your team big "oh wow" insights about how clients operate. 
An Internet connection is required to view the video.
(15 Minutes)