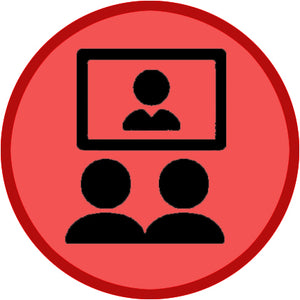 Identifying New Accounts Webcast Video
This one-hour webcast offers the best of traditional and leading-edge prospect development coaching for your team to generate new business and grow your market share.
Learn a variety of ways to prospect for new business as well as how to use compelling data in persuasive, business-winning presentations. More than 20 websites are appraised for critical information to help your team discover new customers and leverage business opportunities.
An Internet connection is required to view the video.
(1 Hour)