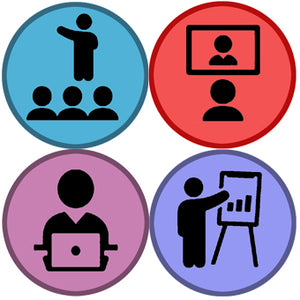 Bundle of 14 core Learning Modules
This value package contains three Self-Assessments to identify your strengths and weaknesses; two Team Tracks that include how to identify your competition's strengths and weaknesses, and how to remove clients resistance. There are four case studies that show how to effectively deal with associations, SMERF, business travel and how to get the best catering deals. Included are five videos that reveal tips and secretes from top sales managers and much more. These 14 training modules offer high value with core trainings at a discounted bundle price of $75 and are individually priced at more than $800 if purchased separately. 
An Internet connection is required to view the video learning modules.