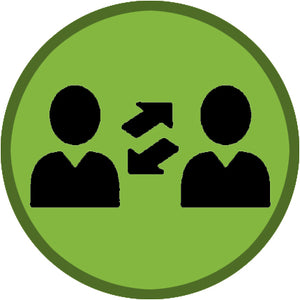 Role-Playing Module: Closing on a Hard-Nosed Meeting Planner
This scenario is an association meeting where a sales manager is trying to close with a difficult and demanding client. If your hotel lands this booking, it could lead to a number of other associations selecting you. One team member plays the role of client, with another playing the sales manager.
Your team will learn key strategies and techniques to negotiate and close without losing their leverage or being intimidated by challenging clients.
(15–20 minutes)