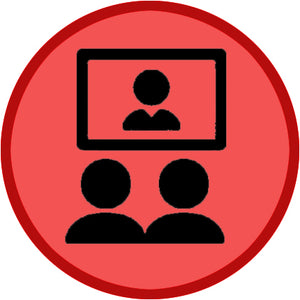 Client Interview Video: Why They Don't Buy From You
These critical interviews alert your team to what clients dislike about hotel sales managers and why certain behaviors simply will not work. Watch real clients give their perspectives about how certain interactions with hotel sales managers can be frustrating and even infuriating.
Your team will learn to recognize and respond to red lights and warning signs when dealing with clients. Learn hard lessons before they become costly by gaining an understanding of how not to interact with clients. 
An Internet connection is required to view the video.
(22 Minutes)